Aquarium Installs Sushi Roll Cylinders For Eels To Slide Into
Sendai Uminomori Aquarium installed ehomaki (sushi roll)-shaped cylinders for their eels to burrow through and slide into last year.
Anago (saltwater Conger eels) are typical ingredient found in ehomaki.
According to the aquarium's website, they can be seen again this year between 16th Jan and 3rd Feb.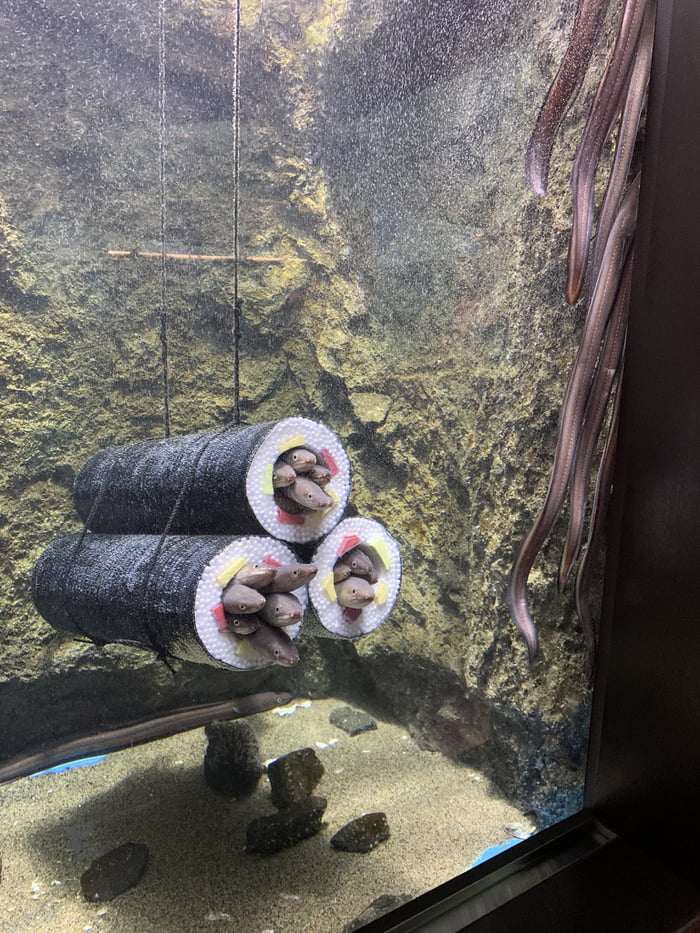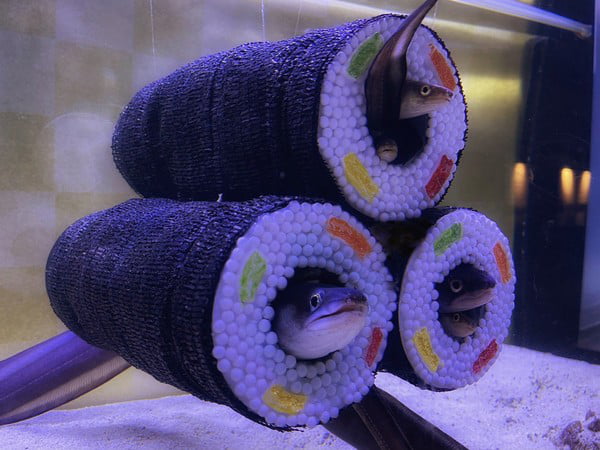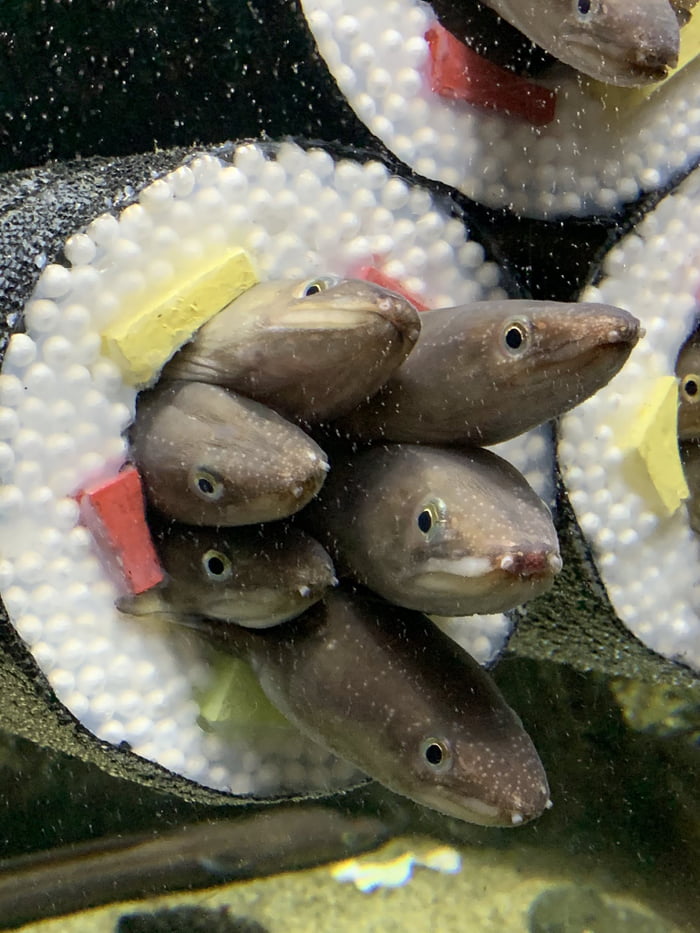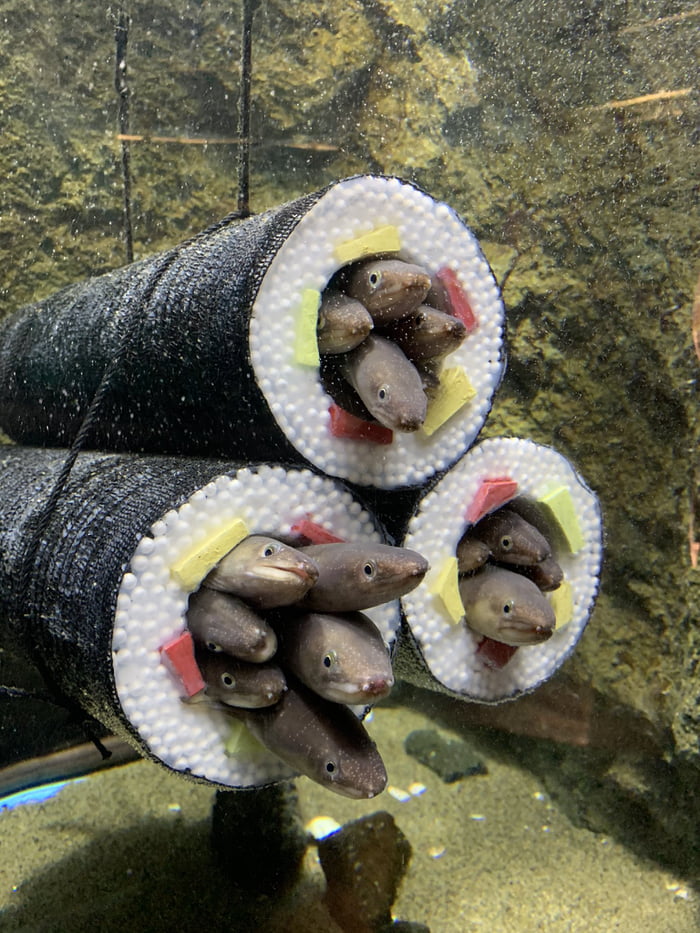 It has become an attraction so popular that the aquarium has released a plushie for it: